IYA presents Awareness Through the Body 5 Facilitated by Aloka Marti. A 4-day Body Awareness workshop.
The main objective is to facilitate a more intimate contact with oneself, with the deepest centre of the being, thus offering space for a further harmonisation and alignment of the being. Date: 31st May—3rd June 2019. Cost: €280 reduced rate which is available when €80 non-refundable deposit is received before 28th February 2019.€320 after 28th February 2019. Read more >>
Venue: Root to Light Yoga Space, Tullamore. To book please contact Gabi 086 3796776 or yogabi@roottolight.com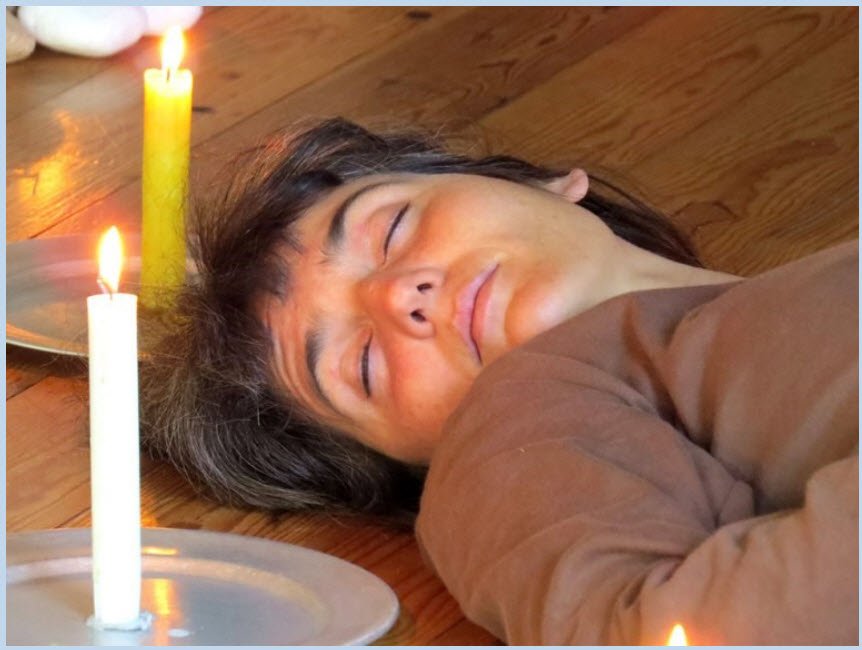 IYA The World of Prana With Dr. Vinayachandra BK, Dr. Anuradha Choudry & Gabi Gillessen.
A 4-day intensive practical philosophy workshop.
Irish Yoga Association in association with Ritambhara Yogashala presents a 4-day intensive practical philosophy workshop "The World of Prana", An Exploration Through Sutra, Mantra & Asana. Friday 28th June – Monday 1st July 2019. Read more >> Venue: Root to Light Yoga Space, Tullamore. Cost: €280 for 4 days, €220 for 3 days, €180 for 2 days, €110 for 1 day. To book please contact Gabi 086 3796776 or yogabi@roottolight.com